Hello! I'm Lolo. I'm 29 and I live in Boston.
I post on facebook. Sometimes I tweet. Photos of food, cats, and things completely unrelated to this blog are on instagram as user littleturkey.
A little while ago, I wrote a book: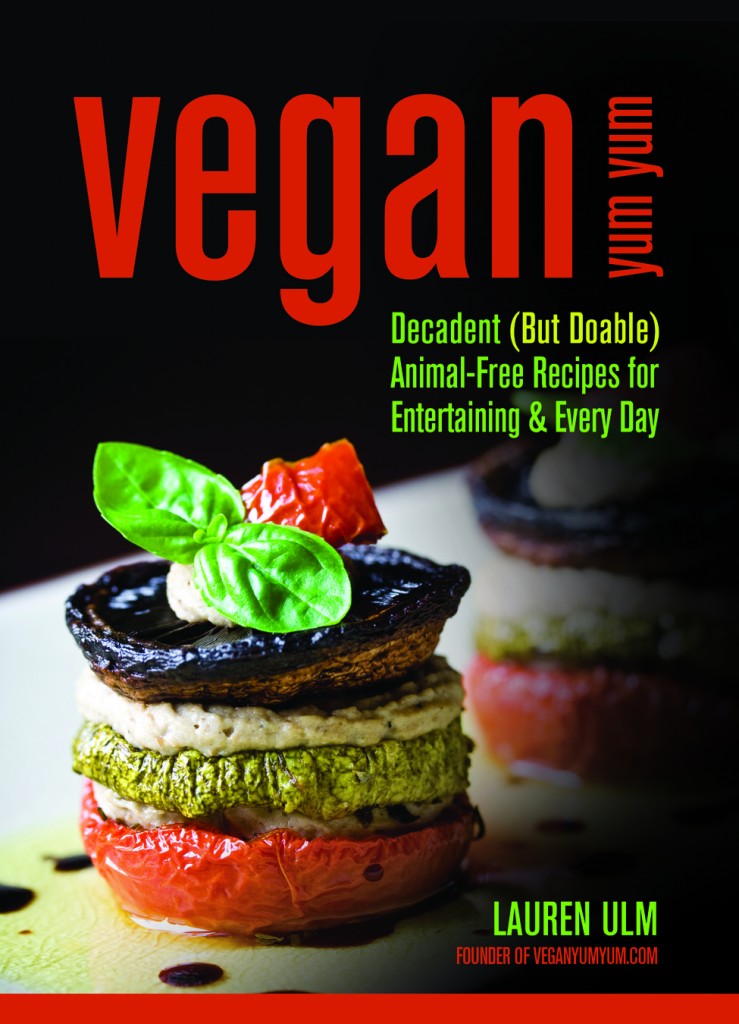 If you have an iPhone, I have a free app that contains a few of my recipes.
If you like flickr, you can check my page out here. If you're a knitter and on Ravelry, say hi to me here.
I do my best to make vegan food tasty and appealing to vegans and non-vegans alike.
Frequently Asked Questions
What kind of camera do you use?
I have gone through several cameras over the years, but my most current camera is the Canon 5D mark II. I like fast prime lenses.
Any photography tips?

In 2008 I wrote a post about food photography. Yes, it's a few years old now, but I think it has some good ideas if you're getting started with food photography.
Can I use your images on my blog/in my magazine/to advertise my product?
If you have a blog and you're not selling anything, you're free to repost my images as long as you link back to my blog and identify the photos as mine. You do not need to ask my permission to do this!
If you want to use my images for any other reason, contact me first. I generally do not allow my images to be used for commercial purposes, such as stock photography, or to advertise your company/product/whatever. I suppose there are exceptions to every rule, so if you're really interested in them email me.
Press
A while ago I was a guest on the Martha Stewart Show! My hair was all short and everything. Weird! Here's the clip:

If you have any questions, feel free to email me at lolo AT veganyumyum DOT com